Teton Valley Foundation Presents "Music on Main"
Since the very beginning, "Music on Main" has been an event the local residents of Teton Valley, ID look forward to. Every Thursday throughout the summer, visitors gather in Victor Idaho and enjoy musical entertainment with friends and family.
The "Music on Main" Summer 2019 Lineup is:
Welcome to the Teton Valley which is located on the west slope of the Teton Mountain Range. This growing community near Victor, ID is very passionate about outdoor recreation and open spaces. The Teton Valley Foundation was formed in November of 2005 by a group of active citizens to broaden the cultural, recreational and educational opportunities in this diverse community.  The Teton Valley Foundation's mission "is to make the good life in Teton Valley even better by offering cultural, recreational, and educational programs and facilities that boost the local economy and make Teton Valley a better place to live and to visit."
One of their first projects was bringing a free all-ages concert series called "Music on Main". This has since become an annual event looked forward to by the entire community. This year proves to be another outstanding season you will not want to miss.
While the Teton Valley Foundation's vision is to create a place where all residents have opportunities to spend quality time with family, neighbors and friends through the enjoyment of music, art and recreation, it has become a place where the areas visitors can find enjoyment as well. You are welcome to come down and feel the hospitality of a true friendly atmosphere.

For the past 4 years,
Huntsman Springs
has provided "Celebrate America" event and invited everyone in the community to come participate in the fun.  This year Huntsman's will be contributing to the City of Driggs to help make a  wonderful  100 year celebration!!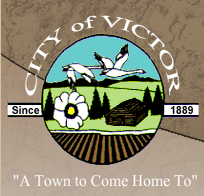 If you've never been to the
4th of July parade in Victor
you need to come see for yourself how the little town comes alive and the streets are filled with people who make this an annual event!!
This year the theme is 'A Century of Pioneering'. Come enjoy a true"Star Spangled Salute" in which we will commemorate the settlers.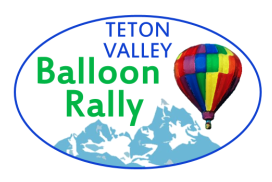 There will be a
4 day balloon festival
, lots of street vendors, Fabulous Fireworks thanks to the Huntsman's, and a
rodeo in Tetonia
.
This year will be the 34th annual hot air balloon rally in Teton Valley, ID. Come enjoy four mornings of flights, evening events, & more!